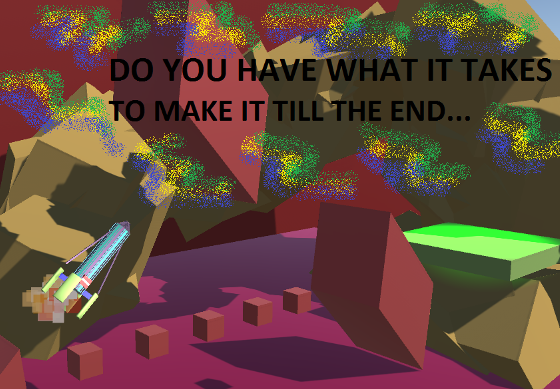 Mars: Next Frontier! v1.1
Made my first game project in unity visible to you guys.
Simple gameplay. Fly from platform A to platform B on the way avoid hitting obstacles. Did I mention perma-death ? Since the levels are so short you will quickly grasp the physics. Levels 4+ are a bit more challening.
If by any chance someone decides to have a go at this game feel free to leave a comment. The harsher the better.
I have some ideas how to improve this project but for that I need to expand my knowledge, yet rest assured there will be updates!